Why Intrinsic?
Productive
Make better use of your time, complete your visits faster.
Easier
With a clutter free layout, your tasks are a breeze.
Revenue
Earn more for your practice, your actions bill automatically.
Dual Screen/Multitasking
Elimates multiple solutions
Streamlined documentation
Auto bills documentation
Any task within 2 clicks
Neat and modern look
Consistent color scheme
Designed in Widescreen
Banner shows patient info
Internal flowsheet viewer
Abnormal results highlight
Capture visit in one view
Unique problem list sorting
Completely customizable
and much more...
Why Quick Visit?
Essential
All necesarry parts of any encounter included.
Swift
Document many areas within one-click, see patients faster.
Comfortable
Designed to guide you to the next part of the visit.
Entire visit in one view
Auto-generate service orders
Banner shows patient info
Vital signs in metric/imperial
Capture up to three blood pressures
View and expand probs, meds, alls
Document twenty physical exams
Include previous on exams
Capture fourteen review of systems
Complaints systems appear yellow
Extended assessment and plan
Sort by last assessment date
Remove problems within form
Internal flowsheet viewer
Templated patient instructions
Why Phone Note?
Intuitive
Quickly document a phone note with templated options.
Useful
Keep track of complete conversation with call history.
Convenient
Less menus, less looking, more information at your fingertips.
Banner shows patient info
Header shows all phone numbers
Templated call comments
Complete call history numbered
View and expand probs, meds, alls
Patient info, address, email, etc.
Cycle through previous calls
View all patients appointments
Easily hold and handoff to staff
Required fields highlighted yellow
Documentation by multiple users
Quick unresolved call resolution
Caller selections change reason
Medication refill shortcut
View personal/professional contacts
Why Tandem?
Modern
Re-design and develop your documentation professionally.
Quick
Overcome content bottlenecks with fast turnaround time.
Custom
Determined to overcome any obstacle in your workflow.
Alcohol Screening

Anticoagulation

Communications

Depression PHQ-9

Electrocardiogram EKG

Flowsheets

Histories

History of Present Illness

Injections

Mini-Mental Exam

Phone Note

Physical Exam

Vital Signs

Review of Systems
Mission
Develop innovative Centricity solutions to improve the lives of practices and physicians alike.
History
Successfully implementing, developing, and supporting practices using Centricity since 1999.
Commitment
Providing users with compelling solutions, long-lasting support, and an overall easier clinical day.
Schedule Demo
Testimonials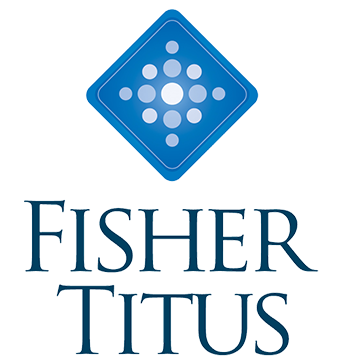 Our organization is much more focused since meeting EHS, there is nothing they can't do.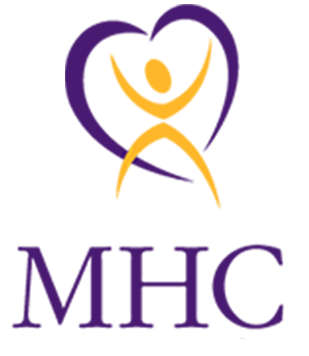 I have never seen such a strong and responsive support team before.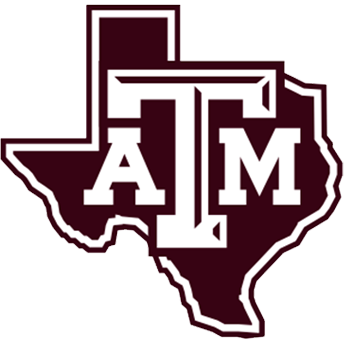 Intrinsic tremendously reduces the click-count in my visits.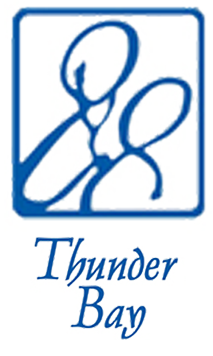 The form looks extraordinarily dynamic and refreshing from a provider standpoint.
Our physicians are thinking positively about EMR again.